0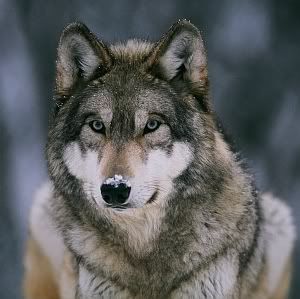 e-mail notifications
Started by Astra , Feb 12 2007 07:32 AM
23 replies to this topic
Posted 28 February 2007 - 09:04 AM
What Aoife says. We cannot introduce more options, or change the ones that currently exist. That's up to Invision.

---
Posted 28 February 2007 - 09:07 AM
OK, thanks anyway.

---
Posted 28 February 2007 - 02:13 PM
Just migrated all topics and 2 forums to Daily...lets see how it works.

---
Posted 27 August 2007 - 09:13 AM
I have been away for a while. Very happy to be back, very nice forum.

Just wanted to report about email notifications.

Something happened at the end of July. All of sudden I started to receive email notifications each time a new topic is created from two forums I am subscribed to.
Before that, I would receive only 1 new topic email notification from each of the forums after I visit the forum. This problem started in the end of Dec 2006 and now is solved.

---
---